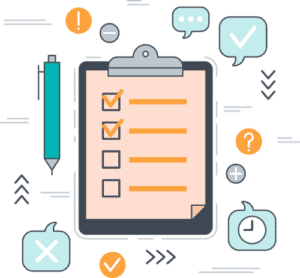 Right now many service teams are facing new challenges on how to best serve their customers. With much of the world shifting to remote workforces, organisations are changing the way they employ self-service.
We want to know how organisations, roles, and industries are now using self-service, the impact it's had, and what self-service might look like in the future.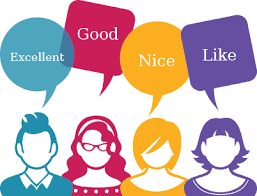 We're always looking for ways to improve what we offer to our members. We would be grateful if you could spend a few minutes taking this short survey to help us achieve our mission of inspiring service desks to be brilliant!